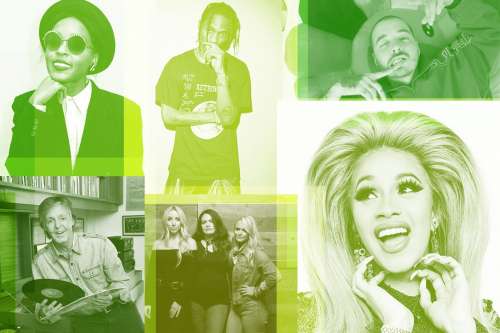 By JON DOLAN & BRENDAN KLINKENBERG & MAURA JOHNSTON & SIMON VOZICK-LEVINSON & CHRISTIAN HOARD & CHRISTOPHER R. WEINGARTEN & CHARLES HOLMES & ELIAS LEIGHT & SUZY EXPOSITO & ROB SHEFFIELD & JONATHAN BERNSTEIN &BRITTANY SPANOS & WILL HERMES & KORY GROW & HANK SHTEAMER
This year felt more like a changing of the guard than any year in recent memory. There weren't as many superstar blockbusters to suck up all the oxygen so younger innovators got the attention they deserved. It was a fantastic year for ambitious Latin-pop, psychedelic Southern rap, Gen Z indie rock and boundary-defying country. Janelle Monáe paid respect to Prince by updating his joyfully fluid legacy; singers like Ariana Grande and Camila Cabello brought new emotional depth to the top of the charts; beloved veterans like Paul McCartney, Elvis Costello, David Byrne and John Prine made inventive, richly insightful albums; and Drake somehow found a way to elevate his Drake-ness to even more exaltant new heights — proof that in the music world of 2018 anything was possible.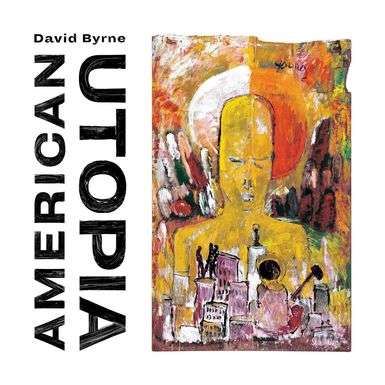 David Byrne, 'American Utopia'
David Byrne is as dejected as everybody else about the state of the world right now, so he and his old partner-in-crime, Brian Eno, attempted to create something optimistic with American Utopia; the record is an extension of his Reasons to Be Cheerful multimedia art project. "I dance like this because it feels so damn good," he sings on the album's undulating opening track ("I Dance Like This"), and on the Latin-tinged "Every Day Is a Miracle," he uses chickens, roosters and cockroaches as metaphors for unconditional love — and he sings it in a way that you buy into it. There's a certain sadness in the chords to "Everybody's Coming to My House," but it's the hope in his voice (even if it's a little delusional) that makes it uplifting. It's a blissful break from the real world.