David Byrne curates an eccentric, three-hour long playlist for the holiday season
Via hhhhappy
By Joanna Panagopoulos
David Byrne of Talking Heads brings you an unconventional holiday playlist to get you in good Christmas cheer
The almost three-hour long Eclectic for the Holidays mix includes music by such artists as Gurrumul, Lonnie Holley, and St. Vincent.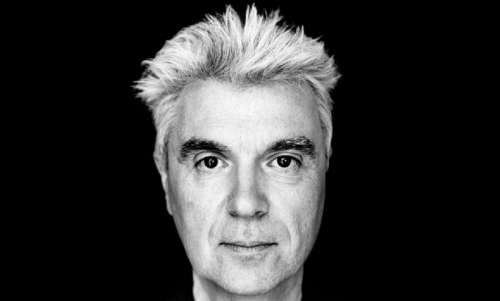 This is the latest in his monthly playlist series for David Byrne Radio. Byrne's 41-part musical mix tells the song-stories of his life:
"I heard an orchestral interpretation of this song [Ngarrpiya (Octopus)] by Gurrumul when I was waiting to do an interview at the radio station in Melbourne," he says.
"Erkin Koray [Hay Yam Yam] I heard after first hearing Baris Manco, who may have been recommended by some friends in Istanbul when I was there years ago… Turkey had a serious psychedelic period."
Juan Luis Guerra [Loma de Cayenas] may have been recommended many years ago by music journalist Daisann McLane at a music festival in Cartagena, Colombia."
Byrne's attempts to discover new music for the holidays may be a good break from the continuous cheerful loop of Mariah Carey's All I Want For Christmas. It could even be the playlist you've been seeking to pair with your snag party on the beach.
Find it on Spotify below or David Byrne's official website.