David Byrne Treats "The Best Live Show of All Time" to EP Release
Via Exclaim!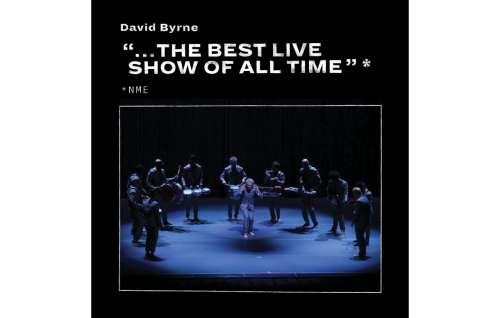 By Sarah Murphy
David Byrne knows a little something about putting on a spectacular live show, so it only makes sense that his new live EP is titled "…The Best Live Show of All Time" — NME.

As it implies, the name is lifted straight out of the U.K. music mag's live review of Byrne's recent tour in support of American Utopia.

The recorded show was captured at King's Theatre in Brooklyn, and the set features a handful of American Utopia tracks, as well as two Talking Heads songs.

The live EP is available for order on its own here via Nonesuch, and is also available to stream as part of the American Utopia deluxe edition below.