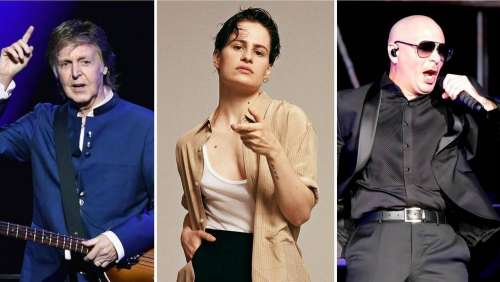 By David Smyth
It's been a bumper year for music moments, just a few of which are celebrated in the hastily made-up categories below. Thanks for reading, see you in January!
Gig of the Year: David Byrne - Eventim Apollo, June 19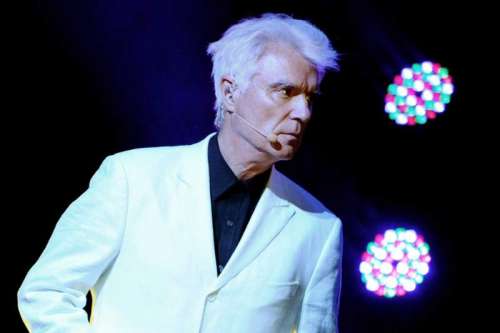 The former Talking Heads frontman deserved all the hype he got for his unforgettable reimaginging of the live music experience. On a bare stage he set his 11 musicians free with headset microphones, wireless guitars and strap-on percussion. Together with choreographer Annie-B Parson, he set a new benchmark for what can be achieved outside of the arenas.