David Byrne announces art exhibition on neuroscience
Via Uncut

The Institute Presents: Neurosociety is a collaboration with Mala Gaonkar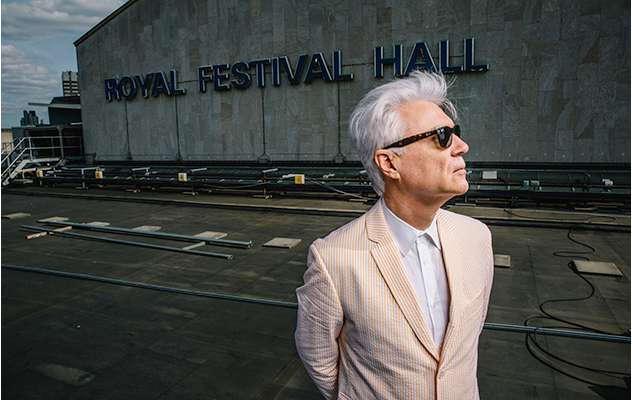 By Michael Bonner
David Byrne has announced details of a new exhibition, The Institute Presents: Neurosociety, which will run from October 28 to May 31 at Pace Gallery in Menlo Park, California.
According to the New York Times, Byrne and his collaborator, Mala Gaonkar, a London hedge fund manager, have created room-size installations where visitors can undergo a number of cognitive experiments.
In a statement, Byrne and Gaonkar said: "Experiments, we feel, are a form of theatre. We have adopted elements of art installation and immersive theatre to present these experiences in ways we think will be as engaging for others as they have been for us.
"We traveled and met with many scientists who generously welcomed us, patiently answered our untutored questions, and creatively collaborated with us on this project. In the course of creating The Institute, the work of our partner labs has become both a window and a mirror through which we view ourselves and our larger interactions with the world.
"We wanted to share these concepts with as many people as possible."