David Byrne Tour comes to Count Basie Theatre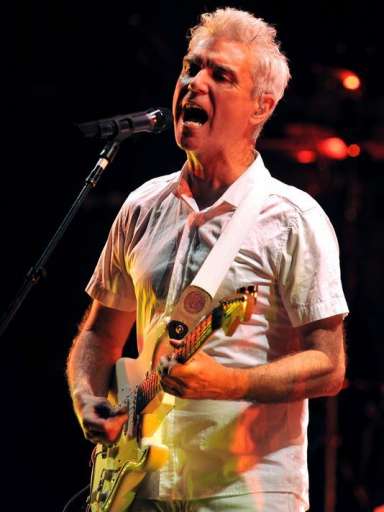 (Photo: Associated Press)
Written by Alex Biese
David Byrne is coming back to Red Bank.
Byrne, the boundary-pushing art-rock iconoclast, announced Tuesday that he'll return to the Asbury Park Press Stage at the Count Basie Theatre in Red Bank on Saturday, March 3, 2018.
Tickets, $40 to $119, go on sale at noon on Friday, Dec. 15, via thebasie.org, 732-842-9000 and at the Basie box office, 99 Monmouth St., Red Bank.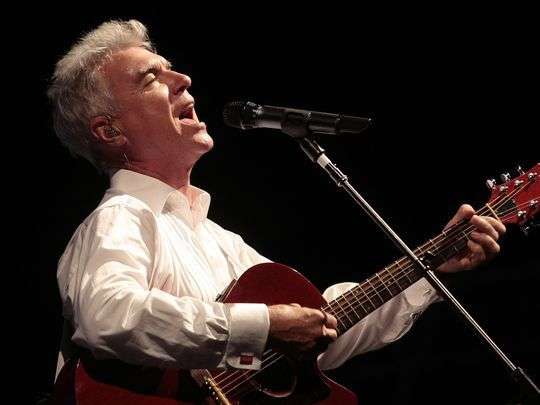 (Photo: Associated Press)
Byrne's connection to the Basie goes back decades; his 1992 performance at the historic theater was released on VHS as the concert film "Between The Teeth."
More recently, Bynre brought his "Songs of David Byrne and Brian Eno" tour to the theater in 2008, followed by a joint performance with St. Vincent in 2013.
Byrne is a member of the Rock and Roll Hall of Fame thanks to his ground-breaking with with inventive New York City rockers the Talking Heads.