David Byrne Writes Joan Of Arc Musical
Via Anti Music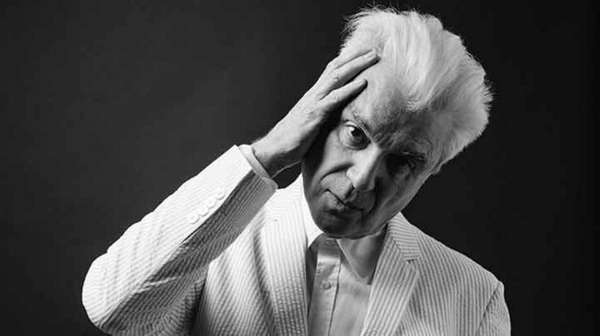 Here is the recap: (Classic Rock) Former Talking Heads frontman David Byrne has written a musical about Joan of Arc. Last year, the singer confirmed the project was written without revealing the subject matter directly, while declaring, "It's about a woman whose life is in the historical record."
He previously worked with Norman Cook, aka Fat Boy Slim, on the concept album and stage production Here Lies Love about the former First Lady of the Philippines Imelda Marcos.
The musician has regrouped with much of the team behind Here Lies Love - including director Alex Timbers - to tell a contemporary version of the story about the 15th Century heroine who led the French army to victory over the English at Orléans before later being captured, tried for witchcraft and heresy and burned at the stake in 1431 at the age of 19.
Byrne says: "This show is about Joan of Arc, a story everyone sort of knows, or knows something about, anyway. Everyone certainly knows how it ends, which I like - it means that everything that happens will feel like an irrevocable tragic advance toward a preordained ending." Read more - here.