Former Talking Heads David Byrne to Perform at Hershey Theatre
Via Penn Live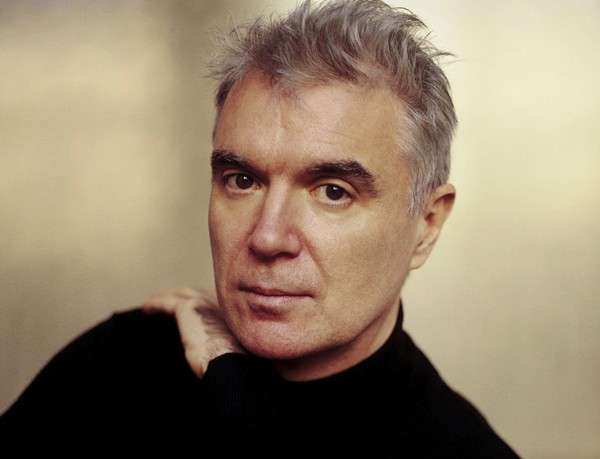 Photo: Associated Press
Written by Sue Gleiter
Former Talking Heads lead singer David Byrne is coming to Hershey in 2018.
Byrne will perform a solo tour May 7 at the Hershey Theatre. Tickets go on sale 10 a.m. Dec. 15 and are priced at $47.85, $57.85, $72.35 and $92.35.
Byrne, founding member, principal songwriter, lead singer and guitarist of the Talking Heads, is also well-known as a photographer, director and author. He has published and exhibited visual art for more than a decade.
In addition, the Rock and Roll Hall of Fame member is an Oscar winner and Grammy and Golden Globes winner. He is probably best known as one of the pioneers of the new wave music movement.
Tickets are available at the Hershey Theatre Box Office by phone at 717-534-3405 or 800-745-3000, and online at www.HersheyEntertainment.com or www.TicketMaster.com.
Hershey will be using a wristband policy, and fans will be permitted on the Hershey Theatre property beginning at 7 a.m. Dec. 15.