MAGHREB FUNK, PHIFE DAWG AND MUSCLE SHOALS: LISTEN TO THE 5 BEST MIXES THIS MONTH (MARCH)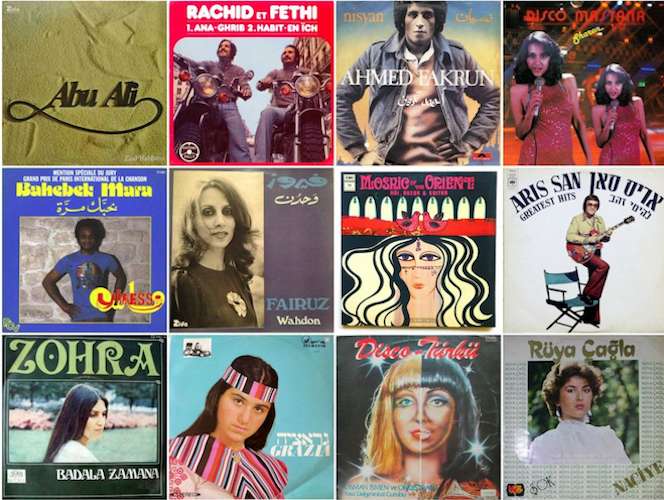 Get trackspotting.
Uncovering records through mixes might just be the next best thing to rummaging around in a record shop. So, each month we'll be trawling through the wild world of online mixes to save you the trouble.
To be eligible for our top five, the mixes, radio shows and live sets must be vinyl-only or vinyl-centric in format. And failing that we'll only consider it, if it slakes our crate digging urges.
This month is all about tributes and themes. There's Numero Group on the legendary, unsung house band The Swampers, who held it down at Alabama's Muscle Shoals studio, PAN records' Helm on prolific electronic experimentalist Muslimgauze, DJ Fitz's Middle Eastern disco mixtape for David Byrne's own radio project and a superb collection of out-there guitar playing from Kiran Leonard, whose new album on Moshi Moshi made our recent rundown of the week's best vinyl releases.