Best Music Of 2018
Via NPR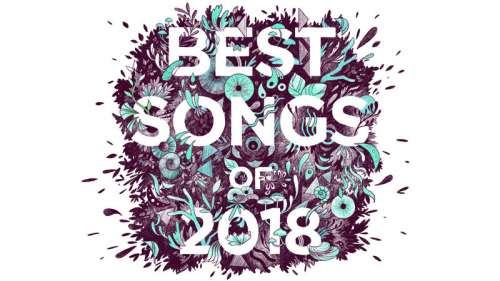 During a turbulent year rife with personal and political trauma, the most memorable songs pulled no punches in the pursuit of pop. They also arrived from all directions: emerging from longtime partnerships and unlikely collaborations, from fertile local scenes and solitary experiments. In the case of many — including our No. 1 song — they were actually videos, tethered to images we've been unable to shake since. These are the 100 best songs of 2018, as selected by the staff of NPR Music and our partner stations. You can listen to the songs here, check out the 50 best albums of the year or hear All Songs Considered's podcast discussion of the year in music.
The 100 Best Songs Of 2018: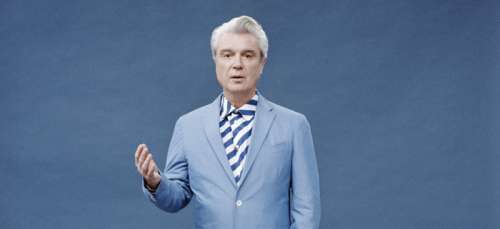 Jody Rogac/Courtesy of the artist
100.
David Byrne
"I Dance Like This"
What begins as a pensive piano ballad becomes a stuttering sound-quake when the chorus breaks in: "I dance like this / Because it feels so damn good / If I could dance better / Well, you know that I would." Yet "I Dance Like This" is more rattling than danceable, with verse lyrics that can feel randomly crafted: "In another dimension / Like the clothes that you wear / A mighty mighty battle / Sproutin' illegal hair." The song is from American Utopia: An album based around a set of tracks by Brian Eno, it's David Byrne's best solo release in years, and its touring incarnation might just have been the most original stage show of 2018. —Bob Boilen
♫ LISTEN: "I Dance Like This"