David Byrne keeps on the sunny side
Via 89.3 KPCC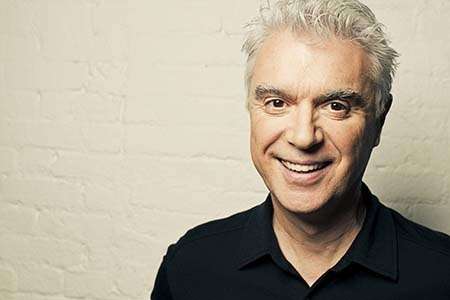 Photo: CATALINA KULCZAR-MARIN
On today's show:
HE'S MAKING PERFECT SENSE
There's plenty to be cheerful about, says the socially-conscious singer, songwriter and performer. He talks with John Horn about the theme of his album, "American Utopia," the technological marvel of the accompanying tour, and receiving his first-ever Grammy nomination.
IT'S GETTING WORSE FOR WOMEN DIRECTORS
Despite studio executives and producers saying all the right things, women directed fewer films in 2018 than in the previous year. That's according to a new study from the USC Annenberg Inclusion Initiative. Stacy Smith, founder and director of the initiative, talks with John Horn about their latest findings.