(Some Of) The Best Blu-rays Of 2018
Via Forbes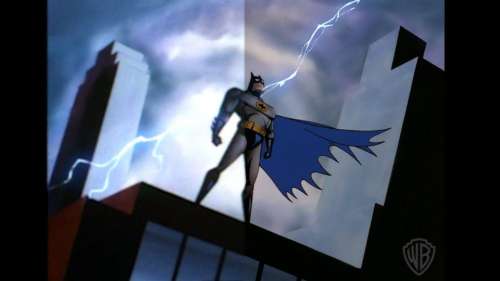 By Luke Y. Thompson
It's hard enough to declare that your own personal list of favorites is the "best" movies of the year, when most (if not all) people have not seen every single movie released in a given year. It's even harder with Blu-rays, which release exponentially more titles than theaters, and would occupy every waking hour and more of an individual's life to properly assess everything.
So to be absolutely precise, this is a list of the best Blu-rays seen by me that were released in 2018, and perhaps a handy gift guide for the cinephile on your list if you're in a last-minute dilemma. If your favorite didn't make my list, assume I didn't see it, but also consider: this is not a list of the best pure movies of the year, but the best Blu-rays. Quality of movie is one of several factors in play, as people generally look for added value in their home entertainment purchases.
5. True Stories (Domestic box office $2.5 million, home sales currently unknown)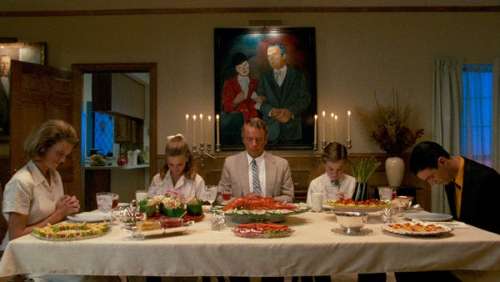 Without True Stories, there might be no Big Lebowski or Twin Peaks -- and Radiohead would have named themselves something else. Before the Coen brothers and David Lynch really hit their stride, Talking Heads frontman David Byrne's one and only feature directorial effort examined small-town America and its attendant music as a collection of eccentrics free to let their freak flags fly alongside the stars and stripes, and just as proudly, so long as they don't hurt anybody. Its sense of how strange supposed normalcy actually is has informed Lynch's work; its wacky caricatures (one of them played by John Goodman in his first lead role) became a staple of Coen films. Its soundtrack, brought together in complete form at last on CD, is out of this world.
Criterion has dug up some amazing vintage extras to tell the behind-the-scenes tales, proving that along with Byrne, they are the true dream operators.