The best albums of 2018 were ...
By Gary Graff
The times they are a-continuing to change, especially when it comes to music.
The past year in music saw further increases in streaming over purchasing (physical or download), vinyl growth and CD decline, and a growing preference for individual songs over albums.
We still believe in albums, however, as the most vital creative expression a musician can make. That doesn't downplay the importance of a great song, or the challenge of writing one, but albums remain the line that separates true artists from hitmakers.
With that in mind, these were the dozen best albums we heard during 2018, in alphabetical order, as well as a few more that merit attention.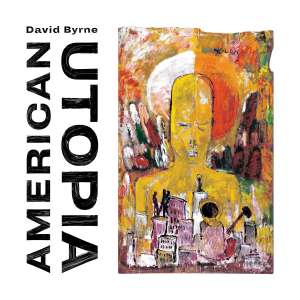 • David Byrne, "American Utopia" (Todo Mundo/Nonesuch): The former Talking Heads leader's musicality, and sense of irony, are needle-sharp on his first proper solo album in 14 years. This, and the jaw-dropping shows to promote it, gave everyone reason to come to his "House" again.