DAVID BYRNE WILL PUT HIS OWN TWIST ON THE STORY OF JOAN OF ARC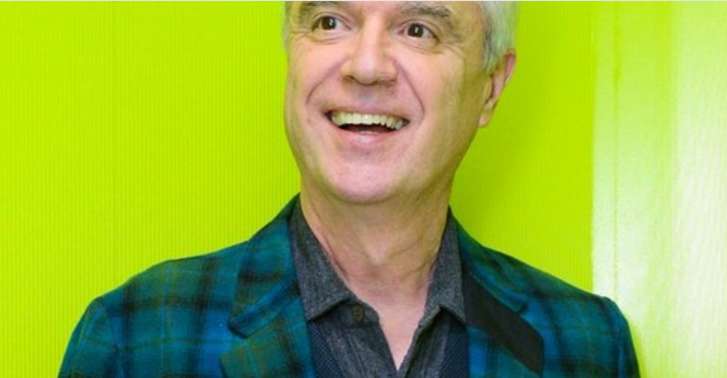 Via Paper
By Ilana Kaplan
A jack of all trades, it's no surprise that David Byrne plans to channel his talent into a new project. From working on musicals to collaborating with St. Vincent, Byrne always has his own creative juices flowing. The former Talking Heads frontman took to his website Thursday to announce that he had written another musical—one about iconic, teenage heroine and martyr Joan of Arc. The tragic death of Arc is what drew Byrne into the project as he explained that, "it means that everything that happens will feel like an irrevocable tragic advance toward a preordained ending."
Byrne found himself intrigued by the tale because of Joan's ability to create change. "Joan's story is about the power of the individual to make a difference and (for me) the hubris and sometimes oversteps that often go along with that. In other words — it's completely relevant," said Byrne.
To put the theatrical event into motion, Byrne will work with director Alex Timbers, costume designer Clint Ramos and a slew of collaborators from his musical Here Lies Love. Byrne's project is set to hit the stage in spring 2017 at New York's The Public Theater.