On the Horizon: The Shows Heading to Broadway in the 2019–2020 Season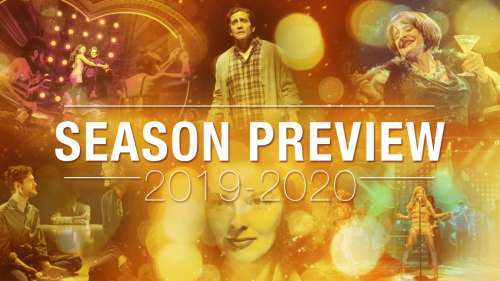 BY RYAN MCPHEE, ANDREW GANS, OLIVIA CLEMENT, ADAM HETRICK
With the end credits of the 2019 Tony Awards marking another season down, the Broadway community—from industry insiders to devoted fans—already have their eyes on what's set to light up the Great White Way next.
The 2019–2020 season kicked off with the May 30 opening night of Terrence McNally's Frankie and Johnny in the Clair de Lune; the revival stars Audra McDonald and Michael Shannon. A handful of shows have already confirmed dates for their Broadway bow, with several more waiting in the wings.
Take a look at the list of productions to keep an eye on (which is, of course, subject to change) below.
MARK YOUR CALENDAR
The following shows already have dates and/or a theatre booked.
Catalina Kulczar
AMERICAN UTOPIA
David Byrne will hit the Broadway stage in a New York bow of his acclaimed tour. The Scottish-American musician teams up with Tony-nominated director Alex Timbers, who serves as production consultant, for a production that also features choreography and musical staging by Annie-B Parson. Audiences can expect songs from Byrne's 2018 album of the same name, along with hits from his time as Talking Heads frontman and throughout his solo career.
The production, featuring an eclectic group of international musicians, will begin at the Hudson Theatre (currently home to Burn This) October 4. Opening night is set for October 20.