SoundExchange Announces New Additions to Board of Directors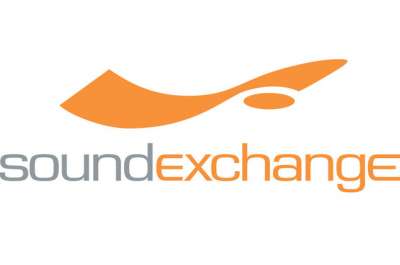 By Glenn Rowley
SoundExchange is bringing four new industry power players onto its board of directors, the company announced Wednesday (April 24). The new board members include RIAA chairman and CEO Mitch Glazier, Universal Music Group senior vp business and legal affairs Alasdair McMullan, entertainment attorney Laurie Soriano and Sony Music executive vp and head of business and legal affairs' global digital business division Jeff Walker.
"I am pleased to welcome Mitch, Alasdair, Laurie, and Jeff to the SoundExchange board of directors," said SoundExchange president and CEO Michael Huppe in a statement. "Their experience and perspective about our rapidly growing industry combined with the deep respect of their peers, will be a tremendous addition to our board and I am looking forward to working with them."
The quartet of new additions join the board of existing members including Richard Burgess of the American Association of Independent Music, artist David Byrne, Sony Music's Andrea Finklestein, Paul Robinson of Warner Music Group and others. Walker and McMullan have also previously served on the board in the past.
The announcement follows a number of milestones for SoundExchange, including a record $953 million royalty distribution in 2018, as well as the company's recent acquisition of the Canadian Musical Reproduction Rights Agency (CMRRA).