Talking Heads frontman David Byrne to perform at Hershey Theatre in 2018
Via Lancaster Online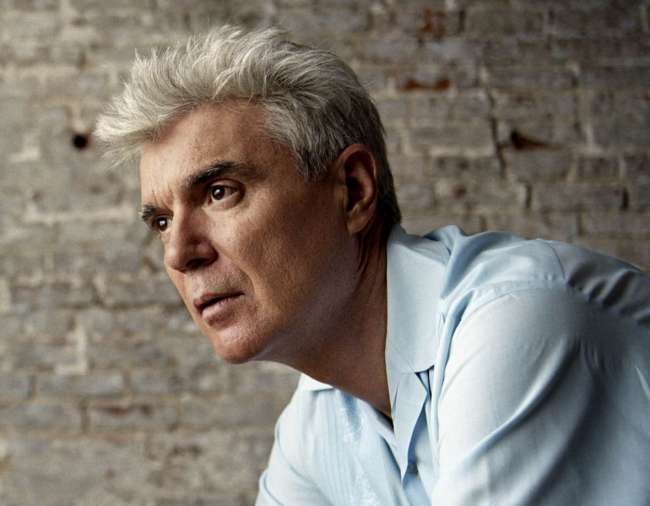 Photo: Sacks & Co.
Written by Jenelle Janci
It seems as if central Pennsylvania has caught David Byrne's eye.
The former Talking Heads frontman blogged in October about the Rock Lititz campus where he was preparing for a tour.
Now, that tour is coming to Hershey.
David Byrne will perform at the Hershey Theatre on May 7. Tickets for the show range from $47.85 to $92.35 and go on sale 10 a.m. Friday. They will be available at the Hershey Theatre box office, by phone at 717-534-3405 or 800-745-3000, or online at hersheyentertainment.com or ticketmaster.com.
In addition to fronting the Talking Heads, Byrne has also released work as a photographer, film director, author and solo artist.
For more information, visit hersheyentertainment.com.