Cultural Spaces: Introduction
by David Byrne | April 6, 2018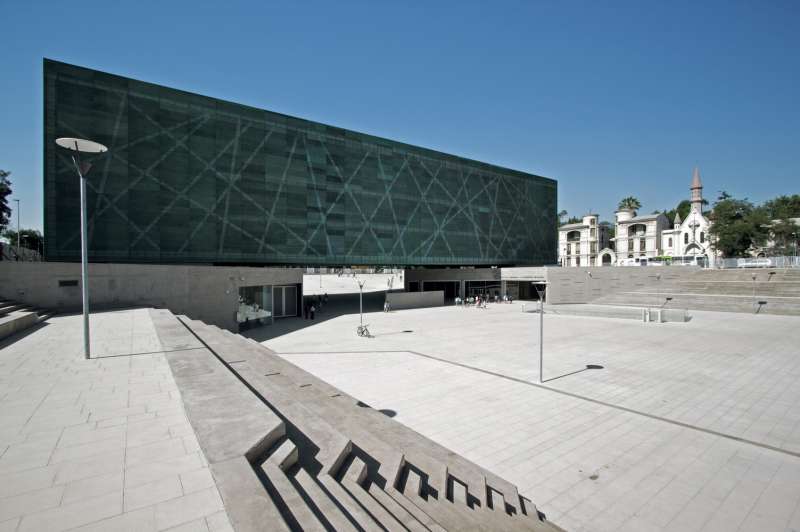 Museum of Memory and Human Rights in Santiago, Chile. Photo courtesy of Nico Saieh.
I LOVE to visit museums and cultural centers when I'm on tour. That said, I'm fairly skeptical about whether or not they always accomplish their stated aims. Some seem to do so admirably, and often with an innovative approach. While others, though frequently architecturally spectacular, function more as icons that brand a city or offer it some kind of status.
This will be a series of posts and essays that will continue as I visit places all over the world while I'm on tour, and perhaps some answers might emerge. Probably not at first, but maybe as more experiences accumulate. I'm by no means an expert, but I offer my point of view as a person who is lucky enough to visit a number of these places.
What are those aims?
There are a wide variety of institutions, so not all have the same aims. We can't expect every place to be all things. Sometimes an institution claims to be one thing but is actually about something quite different, and not all aims are acknowledged.
1. Some centers are gathering places—sites for communal enjoyment or contemplation. This could be the arena where we saw lucha libre a few days ago, the gymnasium, performance space and library at SESC in São Paulo or the Vietnam Veterans Memorial in Washington, DC. These are spaces that are only alive, only exist, when there are people in them.
2. Other institutions serve as repositories for objects. Collections can represent a nation's view of itself and its aspirations or contain the baubles accumulated by one person or a handful of collectors.
3. Certain others are places of knowledge dissemination and exchange—libraries, Wi-Fi hubs, trade fairs, conventions, community centers and parks.
4. There are also hybrid, experience-based spaces that mix some of the above. They require an audience to be activated, but they aren't specifically about objects—though they might have objects in them. Think the Pipilotti Rist show at the New Museum, Meow Wolf, Burning Man and the Museum of Tomorrow in Rio de Janeiro.
Lots of places embody more than one of these aims. There are no rules. Nothing works or fails all the time. But some places do engage and work in these ways, and we should not be judgmental or elitist about that. While others more or less just sit there.
I'm going to start with some very innovative spaces I have visited very recently while on tour—the Anahuacalli Museum in Mexico City and Inhotim near Belo Horizonte, Brazil. I'll also talk about cultural forms, like lucha libre, museums as iconic brands and a lot more.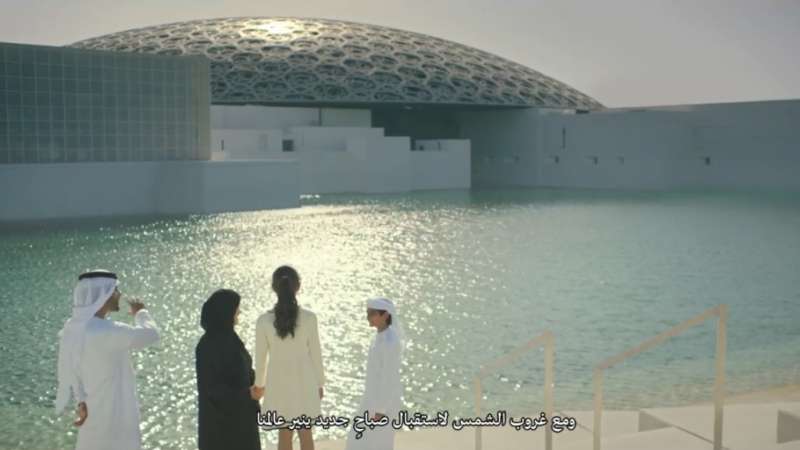 The Louvre Abu Dhabi. Photo courtesy of 9Travel.